Online Scams are online activities that take advantage of our increased usage of the internet. Phishing emails look like genuine emails but contain a malicious document or link. These bogus emails may ask you to input personal details, such as passwords and user IDs, to obtain money or other things. They target both savings and investments. To avoid falling victim to these scams, you must learn how to protect yourself.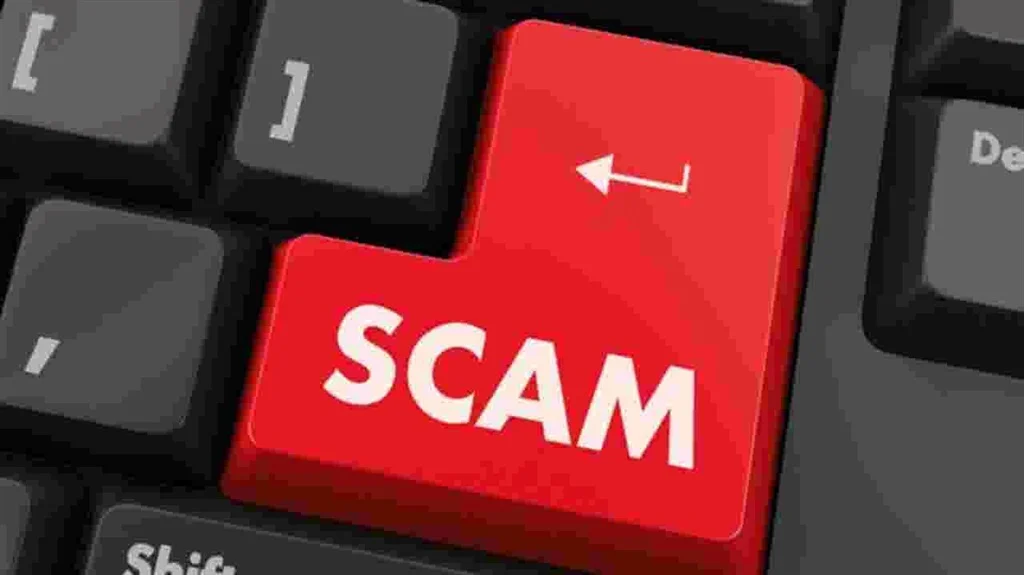 There are many different types of online scams. Many of them are aimed at stealing your money or personal information. Most of these scams will ask for your money by demanding specific payment methods. These methods might include gift cards, money transfers, or phone calls. The scammers will also use your phone number and hope you'll respond. If you get a call from someone you don't recognize, don't respond! Instead, report the call to the police.
One of the oldest types of internet scams is the email scam. The scammer will send you an email requesting you send money to their bank account overseas. In exchange, they'll promise you money. It's crucial to report this scam to the FBI's Internet Crime Complaint Center. The email may even threaten your personal safety. So, be wary of scammers who threaten to use your personal details.
Many scammers send bogus emails asking you to enter your bank account details. Sometimes, you won't even realize it has happened until you arrive at the location. You may also be the victim of an email scam, which uses a fake website to steal your money. A fake website will appear to be a legitimate website but is actually a scam because the site has been hacked. These scams are extremely difficult to defend against, so be extra vigilant.
Romance scams are another type of online scam. Romance scammers attempt to lure their targets into a romantic relationship online. They claim to be in love and shower their victim with gifts, attention, and praise. The scammer will also demand their victims' personal information. These scams are very common, and you should be aware of the signs of a scam. There are many ways to avoid scams online, and learning to recognize them will protect you from becoming a victim of one.
How To Avoid These Scams
Identify suspicious email messages. Never open unsolicited email messages, click links, or download attachments from unknown sources. Do not install software from unfamiliar sources. Emails sent by unfamiliar parties often contain malicious links and malware. If you find such emails, delete them immediately or block the sender. Scammers are adept at imitating official details. This includes websites and emails that may appear official, but are in fact scams.
You should always be careful when accepting friend requests on social networks. Many scammers copy information from real accounts and send friend requests to people on the original account. Don't respond to a friend request you didn't initiate, and try to find the original account instead. If you do find two almost identical accounts, report them immediately. And if you're suspicious about a friend request, search for the original account and check to see if the email address is legitimate.
Be vigilant. Always remember to use strong cybersecurity measures. If you are hacked, change your passwords instantly, inform your loved ones, and report the incident to the authorities. Scammers are a major threat to your privacy, so remember to be vigilant about what you share online. It's best to use common sense when dealing with unsolicited email and text messages and to never enter your credit card information or other personal information.
Do not be fooled by charity donations. Scammers will often try to fool you into giving money to a fake charity account. In such a case, it's important to double and triple-check the credibility of the organization asking for money. It works better than you might think! There are also scammers who use strangers to get your financial information to scam others.