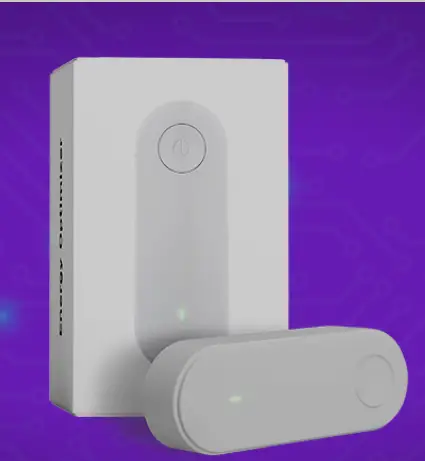 Consider purchasing Voltmod energy saver to reduce electricity bills? Before you do exactly that, read reviews to know if the product is worth the cost.
The post shares helpful review to support consumers in making the right shopping decision.
What is Voltmod about?
Voltmod is a device that promises  to lower your electricity bill instantly. Through its design, it claims to stop idle electronics from using unnecessary electricity, while stabilizing the current in your home at the same time.
What is more, the energy saver promises "you don't need to worry about spending a penny more than you should on your electricity bill". More so, it assures 90% cut in your power bill which you will see in the first month of use.
While the Voltmod appears legit, this review is for you to know if the product is worth buying or not. More so, this review will expose all that is needed to know about this product.
See the section below-
How Does It Work?
First of, the Voltmod is designed in such a way you don't even have to worry about the setup taking hours or even minutes. Simply plug the device in to the socket.
Advantages of Voltmod
It is a portable device
It is soundless
The VoltMod helps avoid power outages
It is undetectable and perfectly blends in with various interiors
Disadvantages Of Voltmod Energy Saver
It is pretty costly
Negative remarks detected online
Does Voltmod Worth It?
Voltmod has gained a 1.3 rating out of 5, showing that many customers are not pleased with the product.
See what another customer has to say on TrustPilot:
A scam if there is one. Thought it's worth checking out though. Having measured my electricity consumption it's easy to see there is no savings from the voltex devices. Additionally, these guys are extremely annoying about returns, as well, making you jump through a bunch of hoops and make you pay return shipping. Save yourself the effort. My advice is to avoid.

Customer
I bought several of these units in october 21 and so far i've never seen any reduction in my consumption or any savings on my bills. I believe it is a total scam and have checked reviews of people opening the units and telling us it's a total scam you save absolutely nothing. I called the company customer service for possible refund and they only respect up to three months on their warranty. Total money wasted! Stay away from this SCAM.

Eric
Should You Buy This Voltmod Energy Saver? (My View)
Regrettably, this Voltmod Energy Saver is too good to be true. There will be no such power reduction by simply using this device. What is certain, billing for electricity is done in a different way in homes, as it is done in factories and large commercial premises, so there is no advantage in fitting this scam at home. Nevertheless, I would praise the simple design of the energy saver and easy to use. But, don't place high expectation on this device.
Heard of Gourmia Buzbug Mosquito Zapper ,Hurricane Freeze? Read reviews.
Was the reviews informative? Please write us your experience on the comment section below. Thank you!
More Resources:
If you have been scammed by an online retail store, file a report with the FTC and the Internet Crime Complaint Center.
Contact your credit card company or payment platform to report fraudulent online stores.